Hotel Páv
---
A neat, small hotel in a quiet street, but still in the very centre of Prague, spectacular monuments, art galleries, theatres and music halls. There are also many shops, bars and restaurants in the vicinity of the hotel.
Special offer: 20% discount on direct bookings!
Do you have any questions? Feel free to contact us or see the FAQ section.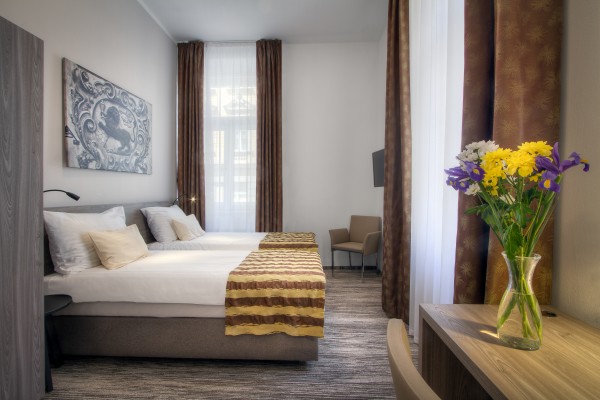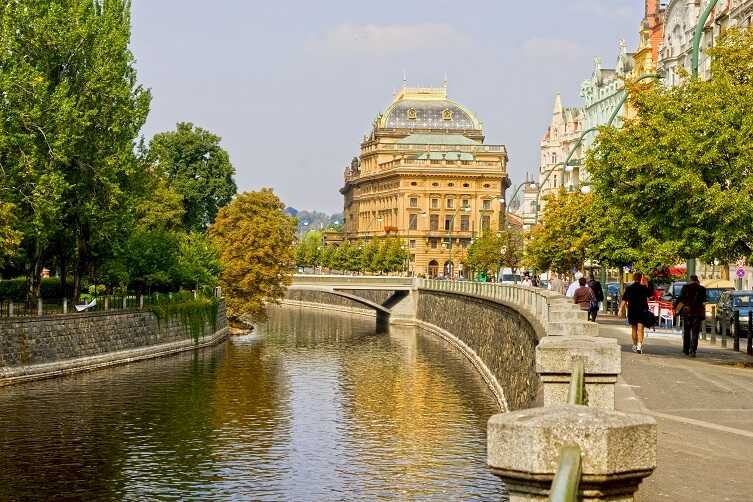 Location
---
Hotel Páv is situated in a historically interesting and very quiet part of Prague.
Hotel Pav is a perfect base for exploring Prague by foot. Stay at the Hotel Pav and take a walk to Prague Castle through the Old Town and Lesser Town, or a riverside walk to Vyšehrad Castle.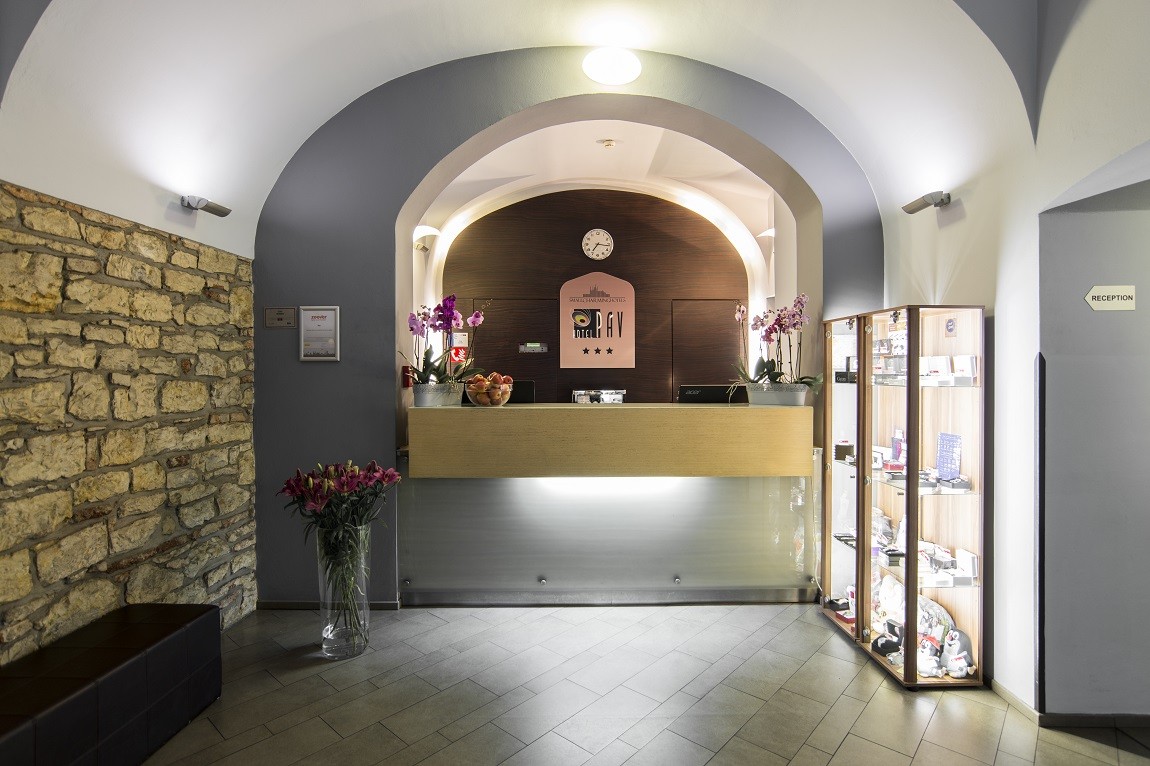 The reception is open 24 hours a day.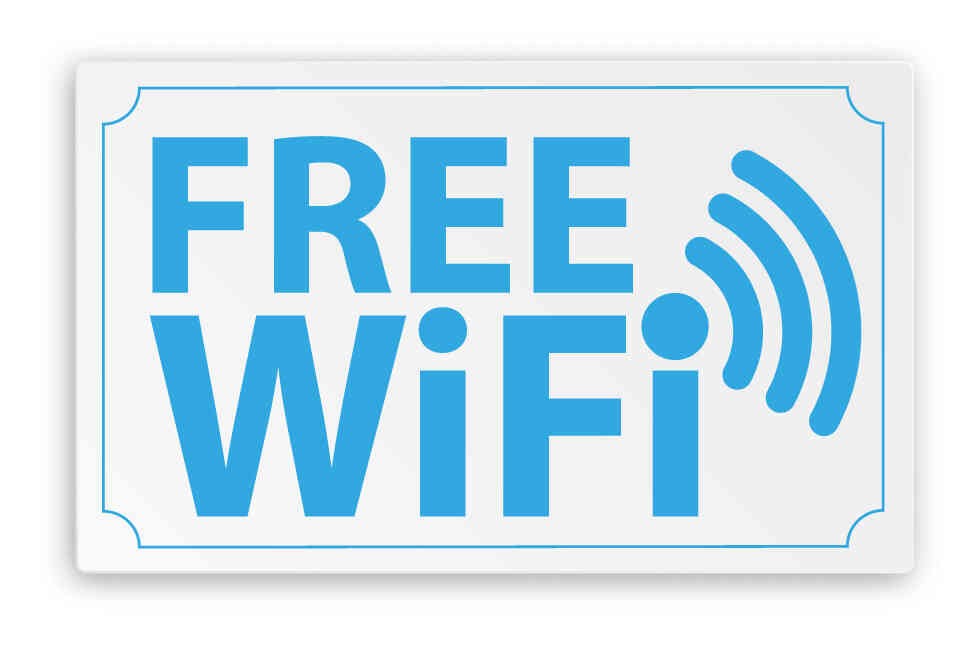 Wi-Fi free of charge ...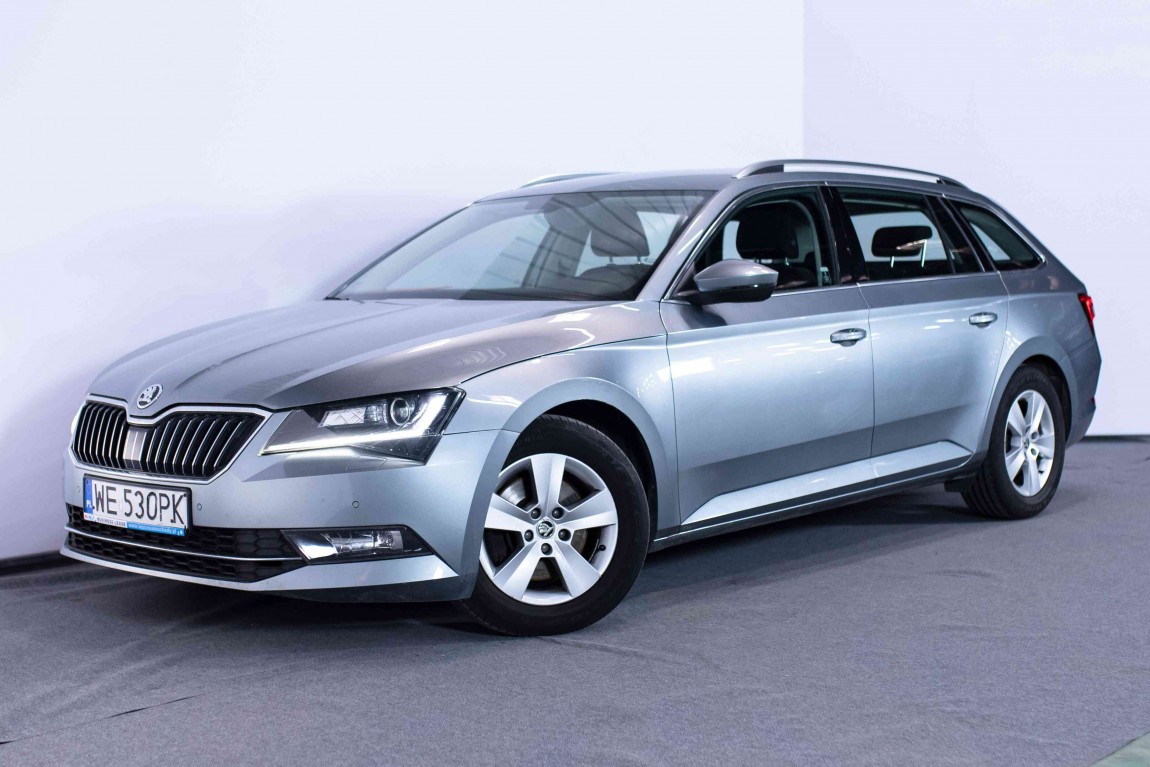 Transfers from/to the airport, train stations and other places (not just in Prague) can be ordered for fixed prices.